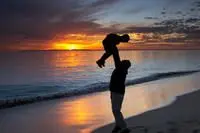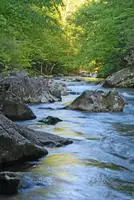 Providing counseling to individuals
Treatment specialization includes:
Depression and Anxiety
EMDR
Sensorimotor Psychotherapy
Stress Management
PTSD
Energy Modalities
Somatic Experiencing

Counseling begins as an exploration into new opportunities for self growth. Traditional talk therapy doesn't always help people eliminate past painful events that keep replaying themselves in our relationships, at work and in our own minds. These self defeating thoughts are life limiting and repeat in an endless loop. Would you like to conquer the anxieties phobias that limit your life? Overcome those recurring bouts of depression? Free your self from painful memories and nightmares? If you answered yes, we can formulate a plan to attain the life of peace and accomplishment that you strive for
Take the first step to challenge your comfort zone. Call for an appointment at 201-757-4000.